At Fiscus Grow, we are a bunch of people who are dedicated to making your financial life productive and hassle-free. For us, finding customised solutions to grow your wealth is the ultimate goal.
While our ultimate goal is to bring change in the investment pattern of our clients, our journey is what defines our work, efforts, and provides us the experience to do better in our respective fields. Our focus remains on the path that we are travelling, and the travellers (clients) we are meeting on this way. We are dedicated to providing solutions to clients concerning their investment queries, financial assistance, portfolio management, tax savings, and more.
Starting from a very basic idea and a long-term goal we have guided many clients and corporate houses by building a financial roadmap for them. We have been working meticulously with different clients by understanding their objectives and providing tailor-made solutions to them.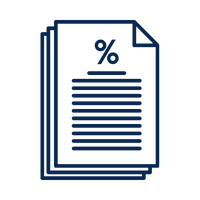 Our vision is to be recognised as a firm that puts its clients at the centre of everything. We believe that every client has a unique financial goal, therefore we adopt personalisation and customer analysis to provide tailor-made services of the highest standards and professional excellence.
We aspire to combine our financial knowledge and experience in the highest professional standards to educate our clients about diversifying their financial portfolio, in contrast to sticking to the traditional methods of investment like Fixed deposits. We help our clients attain the magic of 3Fs – Financial Freedom, Financial Security, Financial Preparedness, with minimum risks involved. As we keep doing this, we grow with them.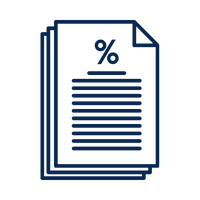 Our mission is to become a result-oriented investment firm that understands the financial goals and concerns of our clients, creates values for them, and assists them in meeting their long-term goals. We strive to provide our clients with the best possible investment advice, keeping abreast of the latest financial sector developments. We achieve this by drawing on our strength and our knowledge to deliver a proactive planned approach that is in line with the market and that complies with our valuable investment principles.
The Tour Guides To Your Financial Freedom 
Arpit Botham
Business Development Manager
Manan Khurana
Associate Digital Marketing
When I look back to see what difference I made to the people who crossed my professional path, I feel overwhelmed to be in a state of joy. For many years, I have worked towards bridging the gap between corporates, entrepreneurs, professionals, and the financial excellence they aim for. I have come a long way in this journey and looking up to covering miles more. With a professional experience of more than 16 years, I learned how to coordinate between financial needs and sources of investment so I can be the person to provide the finest solution. 
At Fiscus Grow, our motive is to help clients have a secure financial life. We have a vision and the determination to work on it with a desirable consistency. Our persistent efforts to provide solutions that fit well with the client's requirements are what make us stand out from the rest. 
Let's see what makes us clients' favourite for customised and updated investment solutions.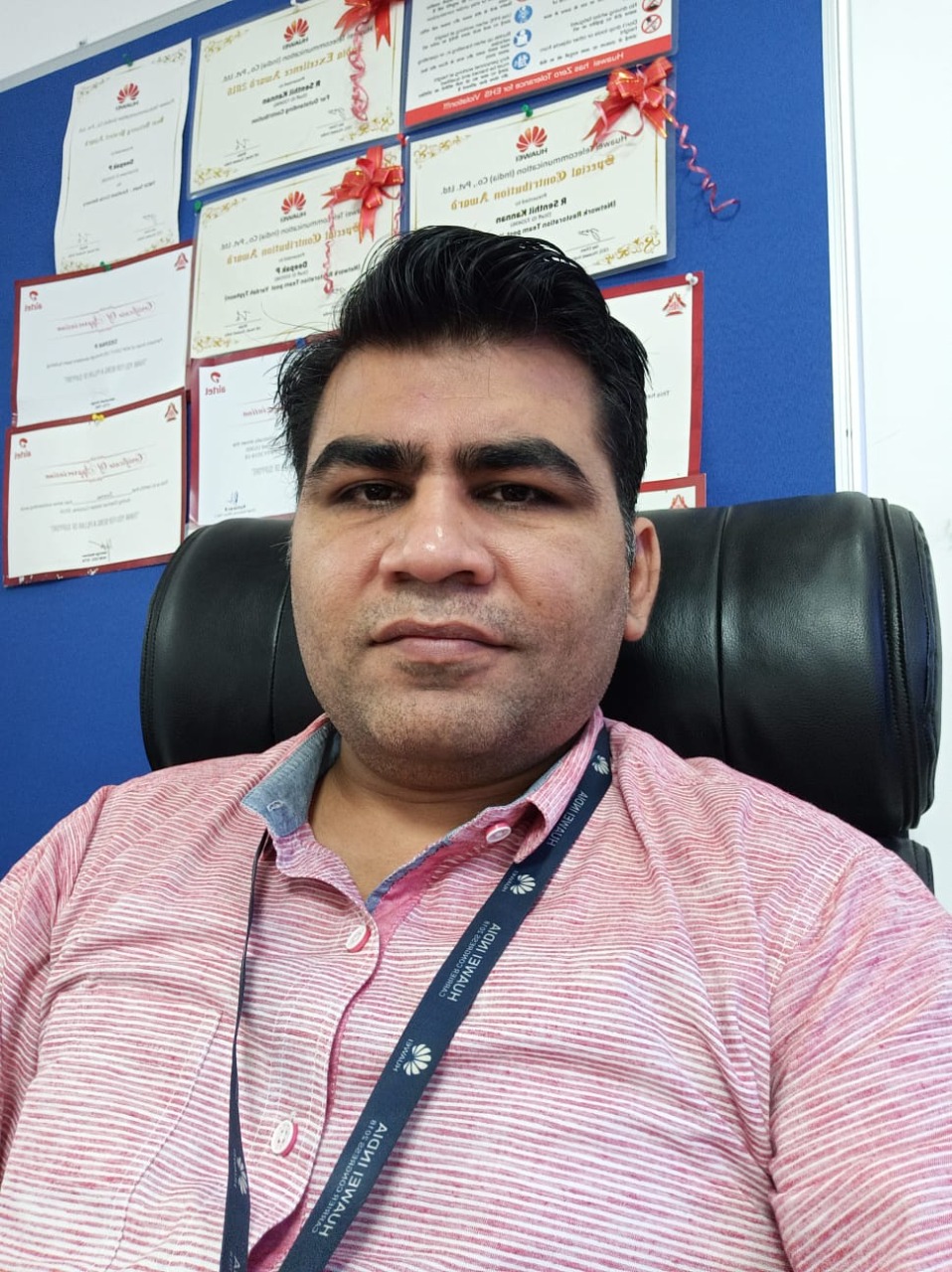 GOURAV BAJAJ -(Project Director, Huawei ) — " I have been a working professional for 15 years and tried investing for the first time apart from some fixed deposits. Hence, I needed guidance for which I consulted Fiscus Grow. The team assisted me in identifying the best means of investment that meet my future requirements. Not only are they experienced and dedicated but also sensitive about my needs and current scenario. I am happy to have such a team as my financial advisors. "
SIDDHARTH ARORA - ( PRODUCT MANAGER , SHARECHAT ) — "Investing in bonds or mutual funds was never my cup of tea but as I started learning about it from my colleagues I wanted to give it a try. Fortunately, I found the team of Fiscus Grow that guided me on this unfamiliar path. I have been receiving suitable advice regarding my goals and financial freedom. I would highly recommend them for elaborate and effective financial planning."
ANKIT KHANNA - (FOUNDER, CTO SURAASA ) — "I work in an IT company and was always keen on investing and the various market patterns. Since the market is never on the same page, I contacted the experts from Fiscus Grow. Thankfully, the team has guided me to make the most of my knowledge and created investment plans according to my goals and requirements. They are resourceful, knowledgeable, and provide tailor-made solutions keeping in mind my earnings, savings, and future goals.."
SANDEEP MALIK -(EXECUTIVE DIRECTOR ) — "I recently got more inclined towards stock investment, but due to the higher market risks, I was in a dilemma about how to start it. I took mentorship from Fiscus Grow that made me learn how to invest and ensure minimum possible loss through my investment. I am amazed to see the expertise and foresight they have on financial planning and risk management. On a personal front, it has been a wonderful relationship and I am sure this will grow even stronger in the future."
VEENA GOEL VINZANT -(BUSINESS WOMEN ) — "Being totally unaware of the pros and cons of investments and associated risks, I have always maintained my distance from financial planning. But recently, I got in touch with the team of Fiscus Grow and I believe it to be one of the best decisions. They helped me in maintaining track of what I was earning and where I was investing, something I always thought to be a tedious task. Their advice and solutions have been helping me in creating a better financial status, ensuring a secure future. "