Life is the best gift that we have ever received, thus it doesn't have to be taken for granted.With the increasing prices of healthcare and medical services around the globe, it becomes necessary to save our hard-earned money for emergencies and health issues that may arise in the future.
Why do we need Health


Insurance?
There is no denying the fact that in this fast-paced world, we compromise so many things and health is one of those. To ensure that you get proper treatment and required facilities during major health issues without burdening your savings, health insurance is a must. The healthcare market in India is estimated to reach the US $372 billion by 2022 (Source – https://www.ibef.org/industry/healthcare-india.aspx). This reflects how the rate of medical surgeries and health care is going to skyrocket soon. Plus, the rising burden of lifestyle diseases has increased the demand for health insurance cover. 
Health Insurance:

Need of the Hour!
Taking care of our health should be our priority not only in the present but in the future as well. Sure, no one can predict the future but we must prepare ourselves for the worst conditions. You can provide health insurance for yourself, your family members, or anyone to ensure better medical treatment, in case of emergencies, accidents, or life-long illnesses. 
Do you know how to choose the right health insurance for yourself?

You must have understood the importance of health insurance, but it is also equally important that you choose the right one. Many companies offer health insurance, but the terms and conditions mentioned in the documents need to be carefully examined. Here are 6 tips to choose the perfect healthcare plan for you.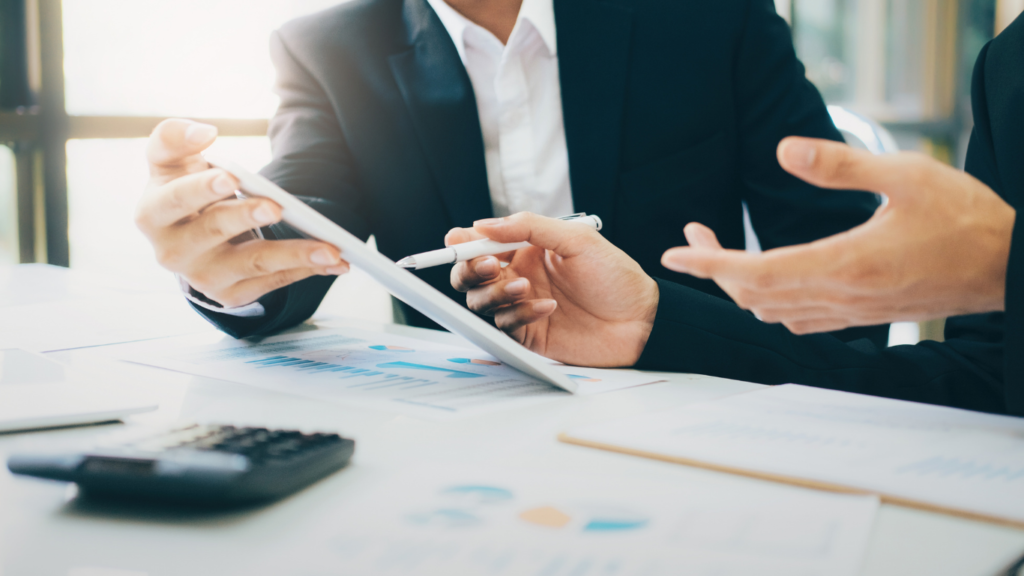 Choose the plan with

the Right Coverage
 Make sure you choose the health insurance that includes health benefits for the maximum possible medical problems. The plan must be inclined more towards your needs as an individual or as a family. It is important that the plan suits your requirements and provides insurance coverage during and after hospitalization.
It must be
Budget-Friendly
No matter how secure your health insurance provides you, it is also important to keep in check that it doesn't bother your daily expenses & needs. The plan's price must be reasonable enough while still following your healthcare needs. You can keep a check on your plan and upgrade it in the future, considering the rise of family, annual income, and other requirements.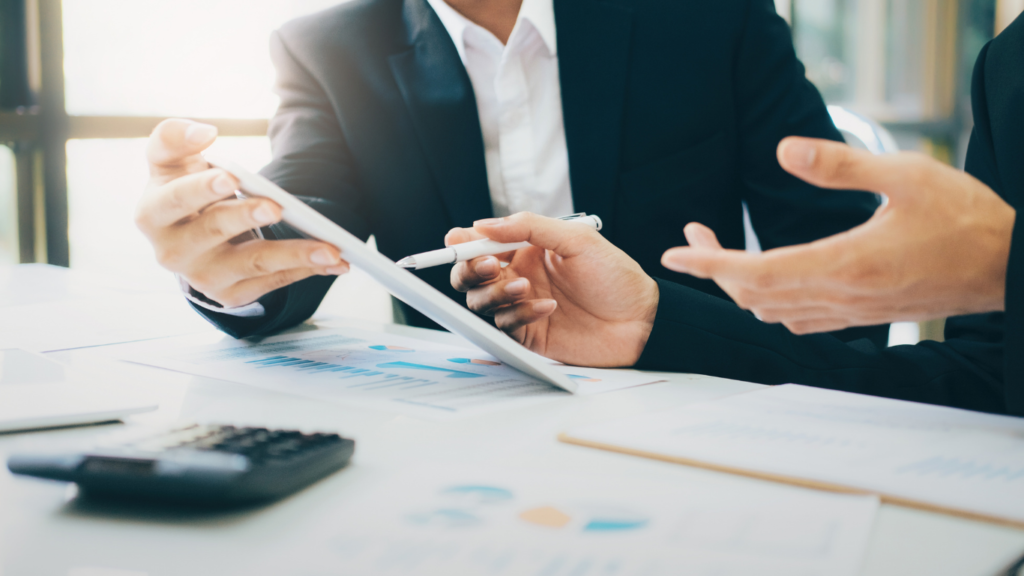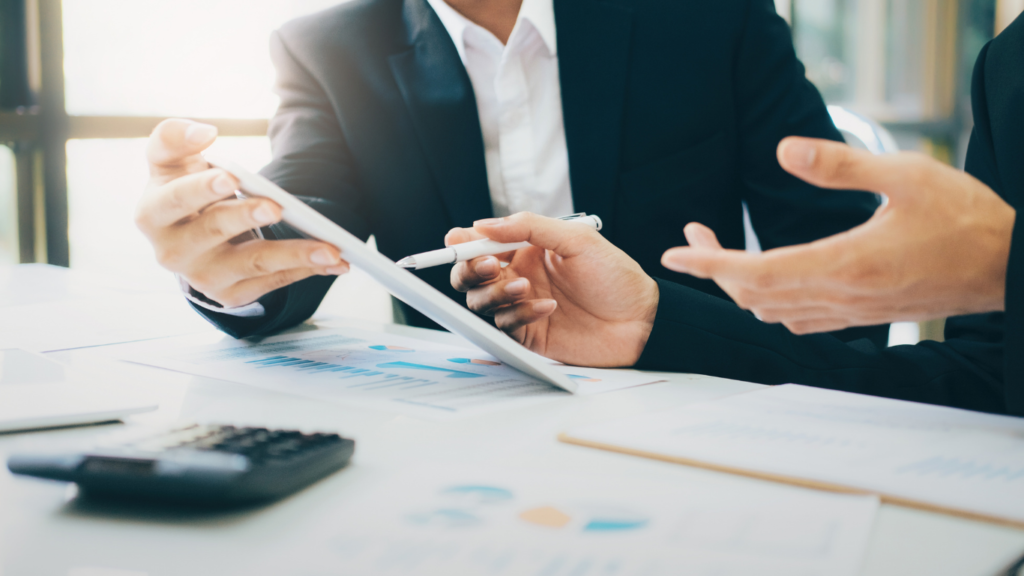 Prioritize a family
Health Plan
A health plan ensures that you are responsible enough for your family, and indirectly it is economical as well. When you choose a family plan it includes all the family members and hence provides insurance for all of them with a comparatively nominal investment from your side.
Opt for a Health Plan with

Lifetime Renewability
Most of the health issues occur during the later part of our life which is usually due to old age and weaker immune system. So, it is a wise decision to go for a health plan that offers lifetime renewability instead of the ones with a limited renewability period. Thus, ensuring your health for years to come.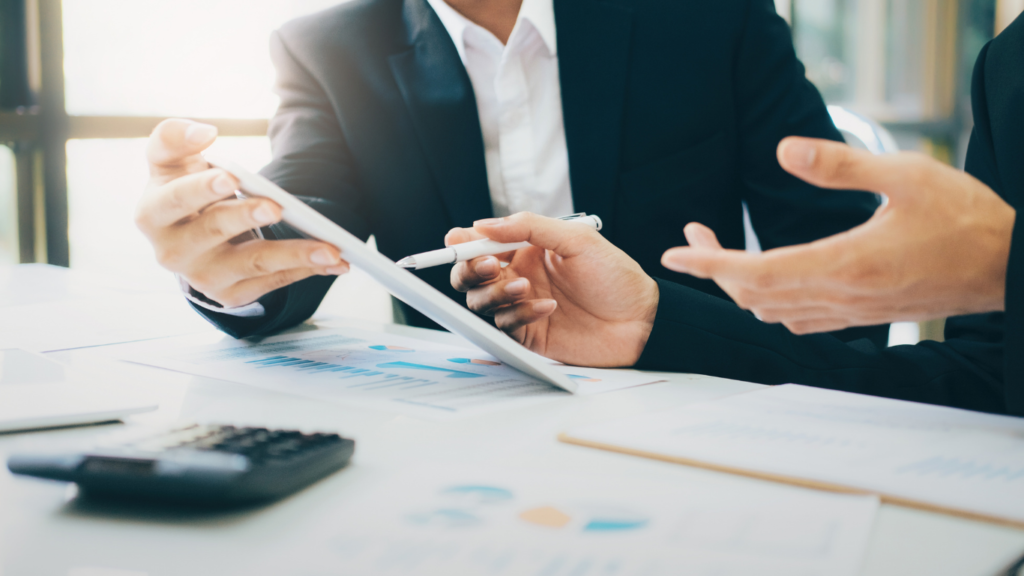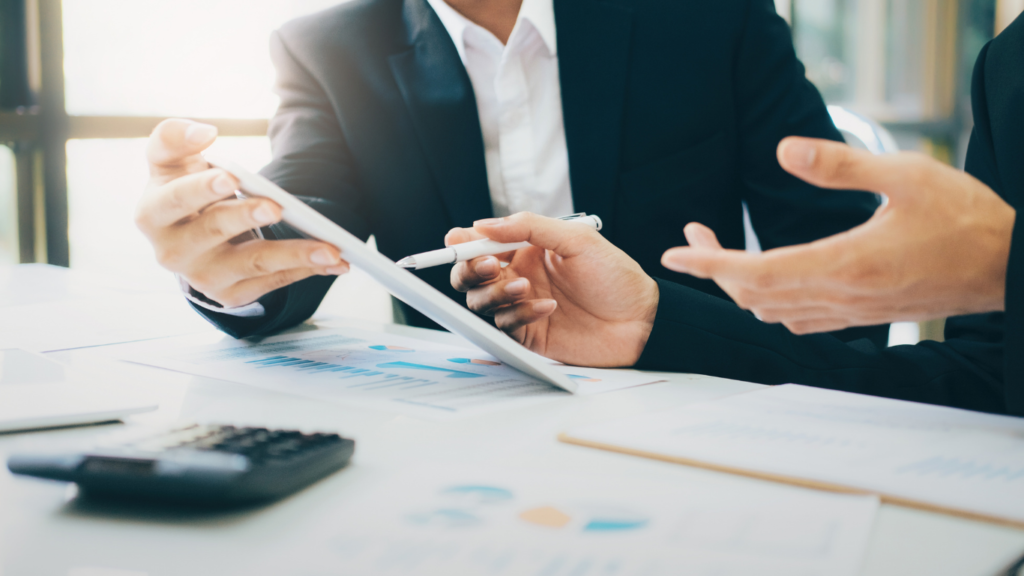 Network hospital
Coverage
It is also important to ensure that your health plan covers the hospitals and doctors that you prefer. Also, make sure that your plan provides insurance applicable to a wide range of hospitals across the globe as it gives you access to better medical treatment irrespective of the city you are living in. 
Flexibility in

Premium Payments
The claim settlement ratio refers to the number of claims that are being settled by the insurance provider within a year out of the total claims. It would be better to choose a plan with a high claim settlement ratio.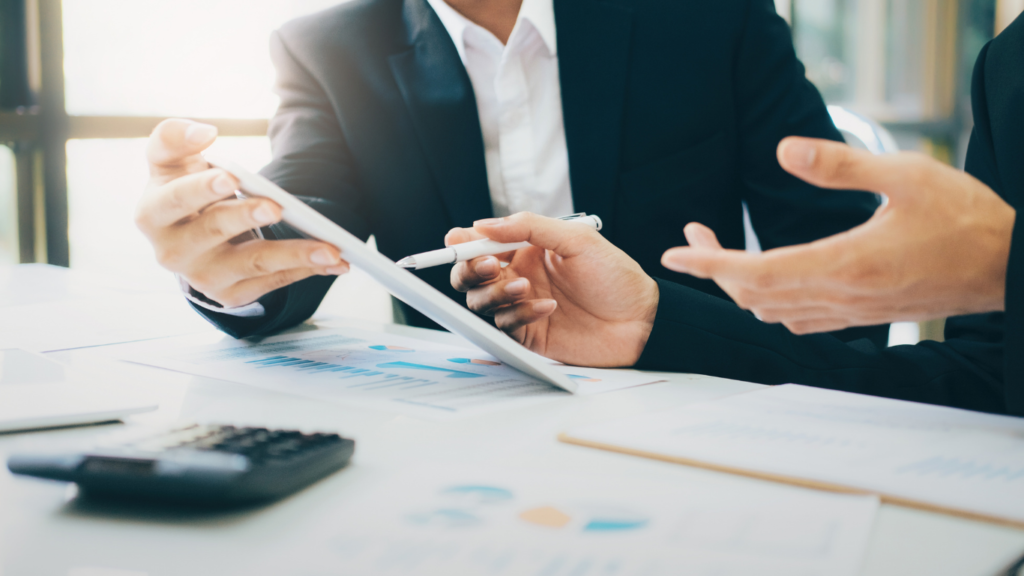 We help to make sure that you choose the right health insurance according to your requirements, budget, and future security. Our team consists of experts that have experience with many clients for the same and assure to do the best for you as well.